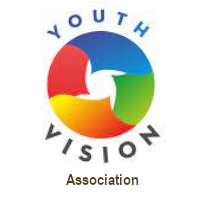 Youth Vision (Romania)
It is the coordinator of the project.
It is also a non-governmental association whose mission is to improve the quality of life of people at risk, vulnerable people.
The association aims to inform and sensitize the community on the issue of people at social risk.

Young Educators – European Association
A non-governmental and non-profit European Organisation which the goal is to promote youngsters participation in subjects such as political and civic input in local communities, national policy, European political subjects and International Affairs.
Young Educators aims to encourage civic participation in youngster generations by developing good practices in dialogue between young people, creating active and dedicate citizenship, motivating the sense of initiative and participation in civil society in general.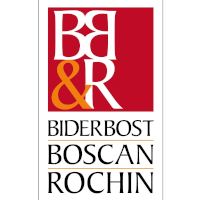 Biderbost Boscan & Rochin SL
It is an international consulting company with an outstanding track record in corporate social responsibility in the field of youth.
In recent years, BB&R has developed a battery of projects focusing on youth unemployment, labour market, entrepreneurship, social inclusion and political participation for disadvantaged youth. BB&R is especially focused on providing a non-formal learning environment for youth education.
Hanta Educational Services Limited (Ireland)
It is a sub-unit of the main provider in UK and provides work placements, bespoke training and organise Erasmus+ funded projects.
Mains objectives of Hanta are improving quality of life due to the implementation of community projects for the local community; growing of education in the local community by implementing educational projects and offering job / training placements to youngsters.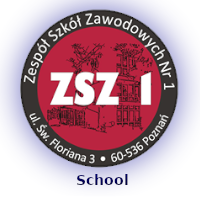 Zespol Szkol Zawodowych nr 1 (Poland)
It is a Technical Vocational School located in Biała Podlaska. The school offers can reach a lot of different certificates.
The School is considered one of the most important educational institutions in the town and accredited to meet the expectations of the students and the territory.
The school offers a wide range of technical and commercial vocational courses, so that they can reach a lot of different certificates.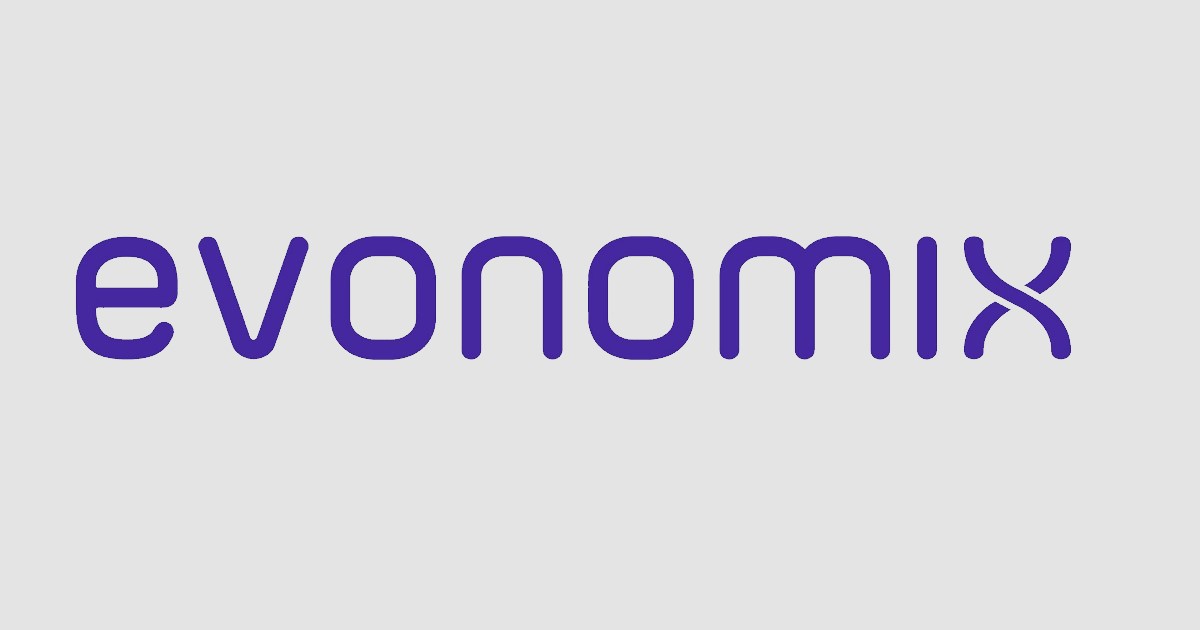 W3 Marketing Technology SRL (Romania)
It is a marketing and technology company specialized in strategy, interaction design, engineering and digital commerce.
They contribute to positive, effective change by taking advantage of opportunities created by social networks, mobile and cloud.
Innovation stays at the core of their processes as they combine cutting edge technologies with a transdisciplinary know-how to discover the best solutions for they customers.
---
This project is co-funded by the EU through the projects
2020-2-RO01-KA205-080607